Our Tradition Of Best Hospitality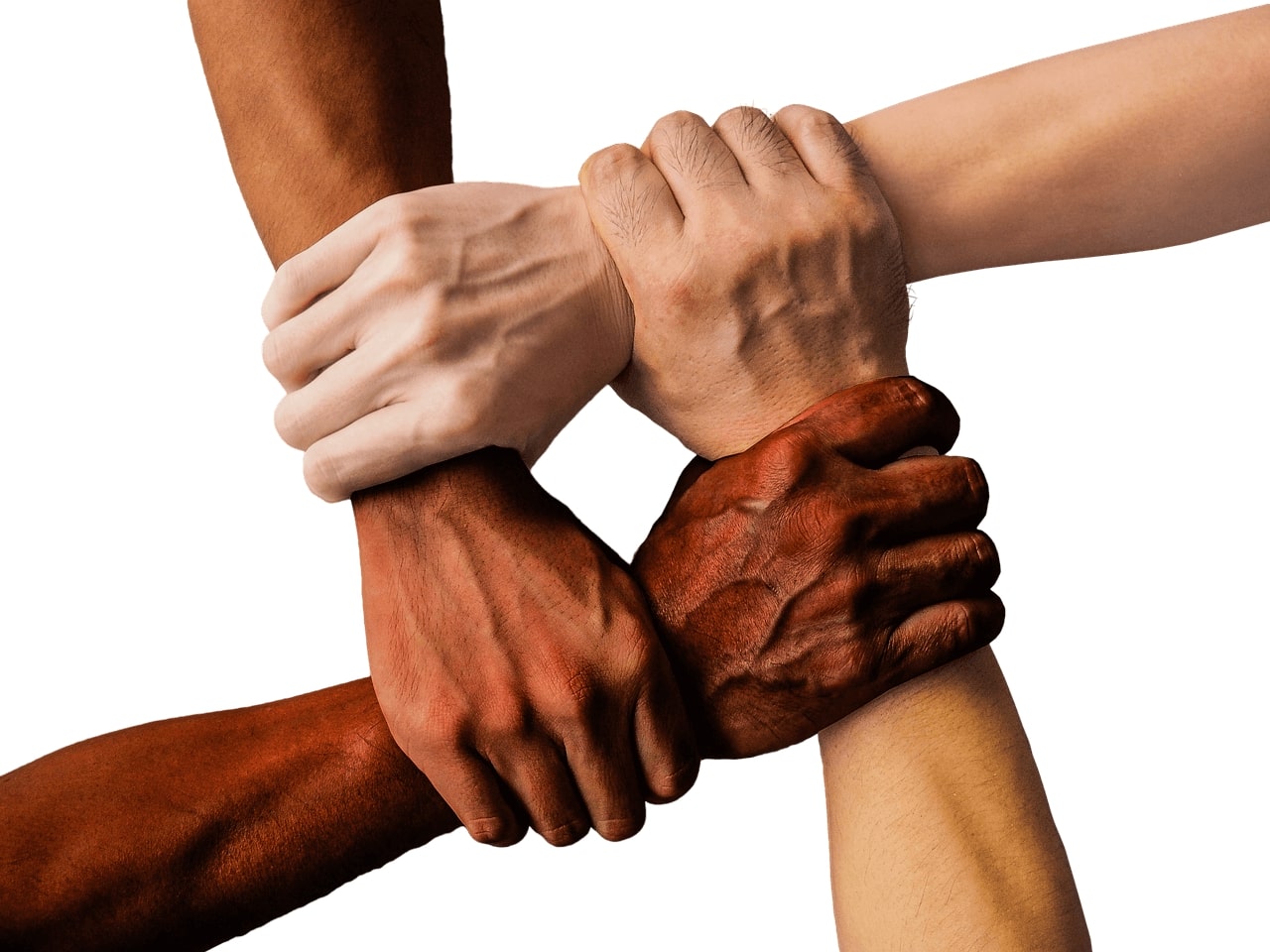 De Cozy provides a safe and comfortable home stay environment with superior value. It was started by a group of MNC's executives who were jet setters and understand your needs living away from home. Having stayed in many internationally renounced hotels around the world, we know the importance of treating our clients with respect and to address all concerns promptly and professionally.
Since 2015, De Cozy has grown in size with a team of cleaners and handymen, managing more than a hundred rooms, and gaining the support of local private universities to entrust the accommodation needs of their students to us. Likewise, De Cozy has also gained the blessing of many overseas executives and white-collar staff.
When you stay with De Cozy, it will be hassle free, with simple moving in and out arrangements. All your financial transactions with us are transparent and well documented, so you can be free to focus on your job or study when you are living in Singapore with us.